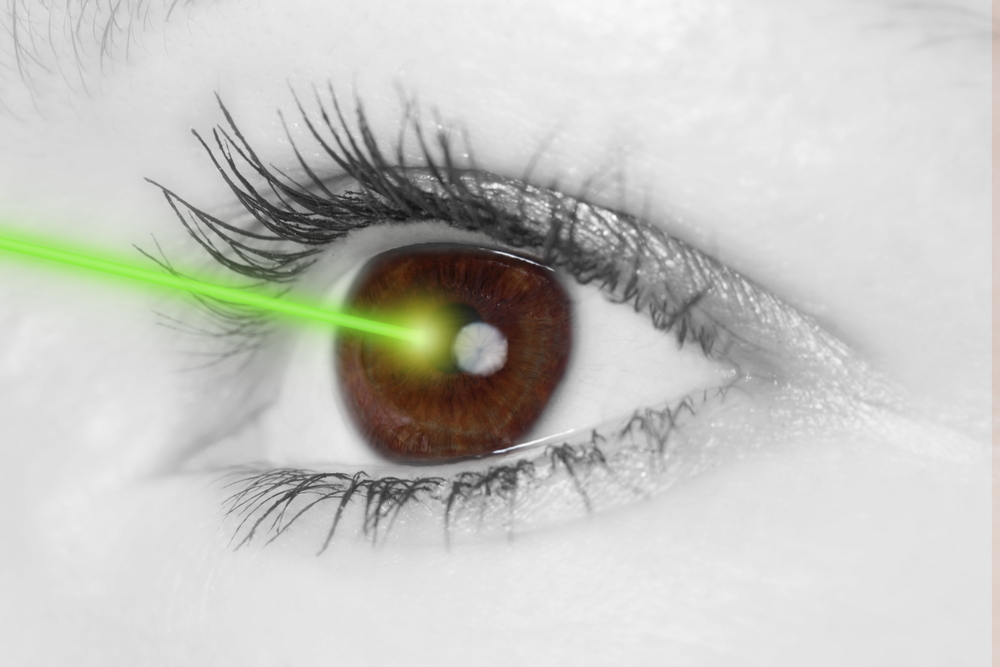 According to a survey conducted by Ronald R. Krueger, MD, MSE, at Cleveland Clinic, physicians see the benefits of Laser Vision Correction as much as the general public. Not only do most physicians see a boost in their quality of life after having laser vision correction, or refractive surgery, they also see an improvement in their work thanks to the increased visual clarity.
Approximately 28 percent of survey respondents indicated that they perform surgery as part of their work, 43 percent said they perform procedures that require precision, but aren't considered surgery, and the remaining 29 percent of respondents perform neither procedures or surgery. 84.8 percent of the total respondents claim they experienced an improvement in their vision compared to their prior method of vision correction. This level of satisfaction is in line with what has been seen among the general public.
39 percent of the total respondents claim their ability to perform precise procedures and surgeries had improved. These are encouraging results, check out the full article here.